The Floral Cowboy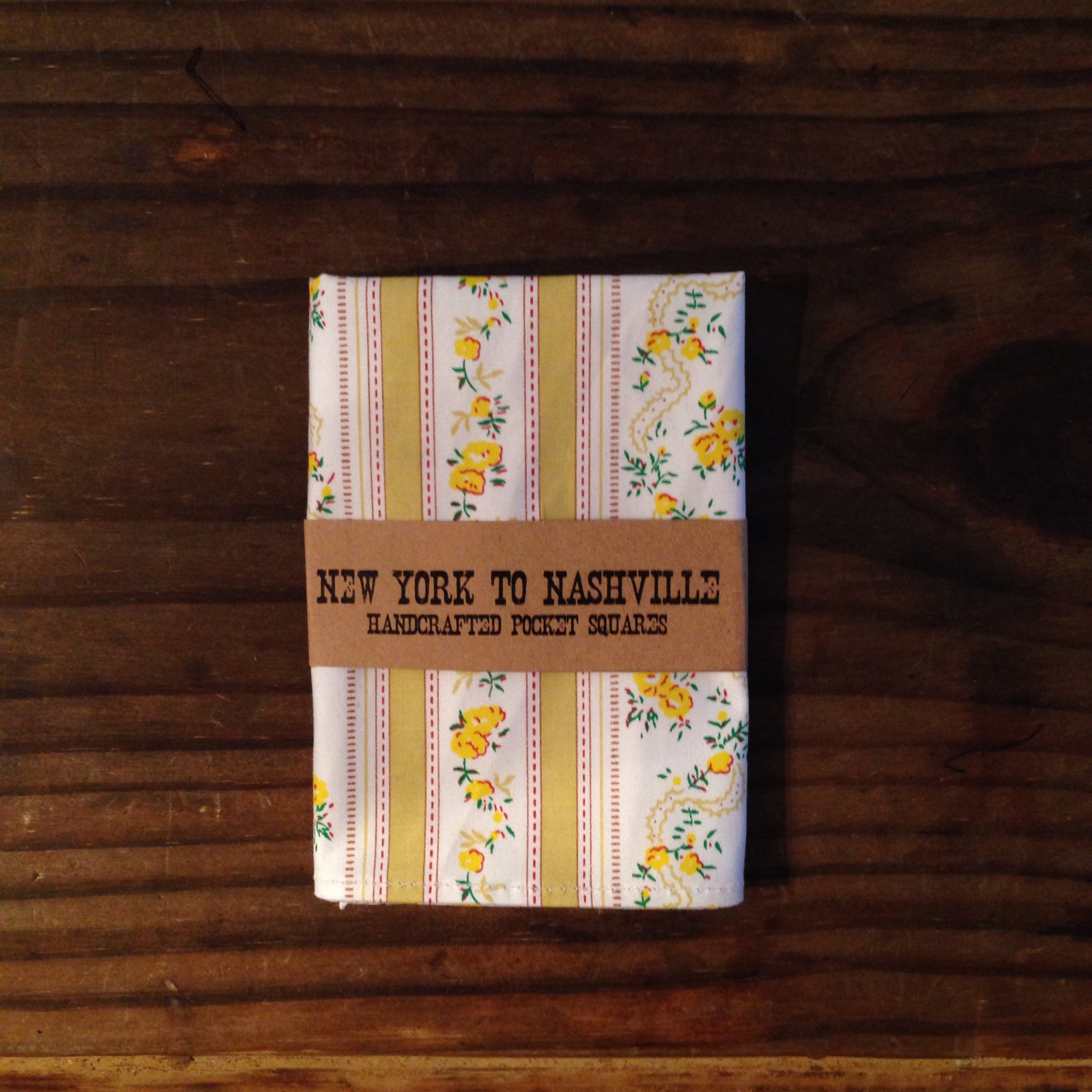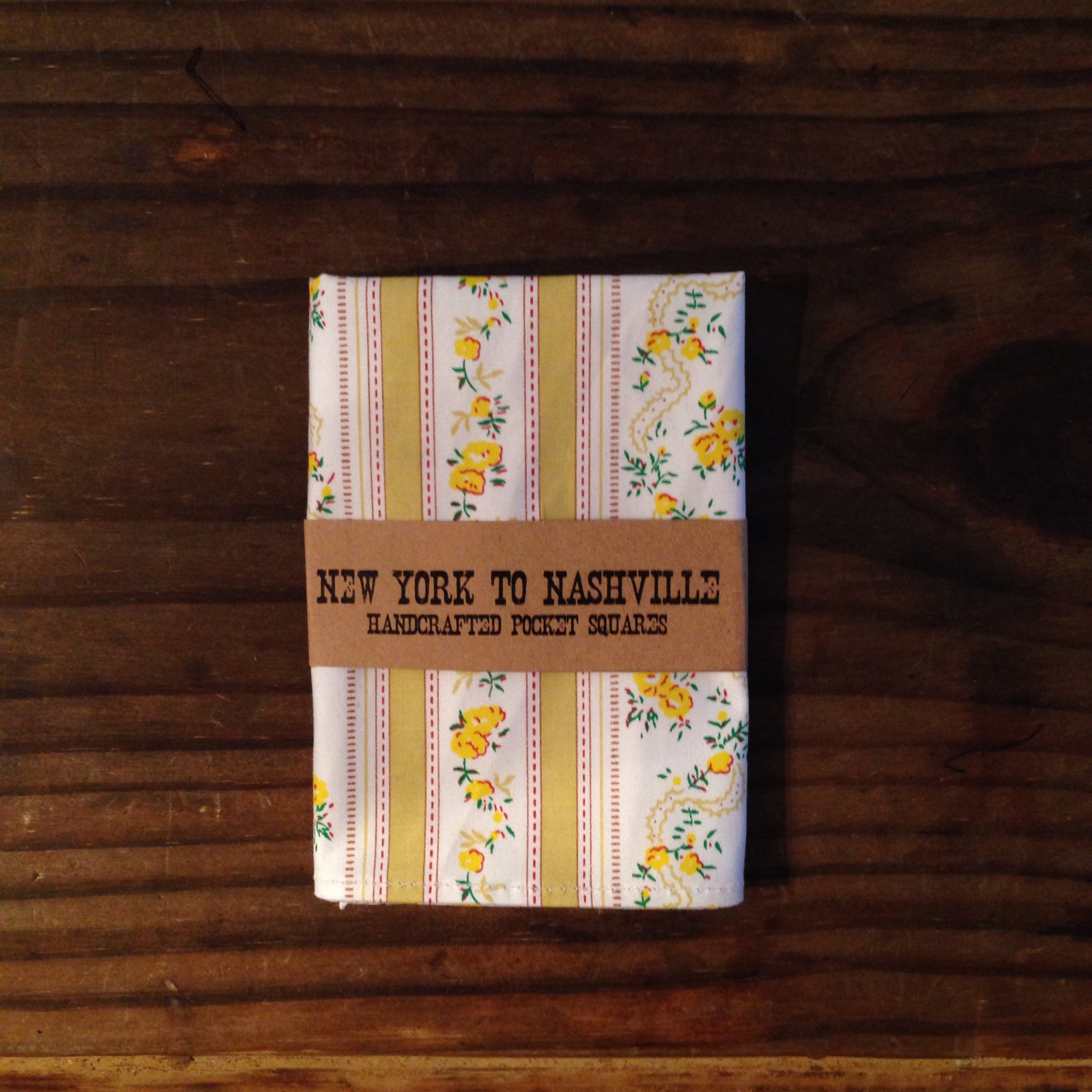 sold out
The Floral Cowboy
Always bring flowers.
A true southern gentleman knows that flowers aren't just for the ladies- although he should always bring her some when he comes a-calling. While this pocket square is no substitute for a bouquet of true southern sunflowers, it'll do in a pinch.
This square is crafted from a slightly stiff fabric and will hold its shape well.
--------------
Handcrafted in Nashville, TN
Pocket squares measure about 11x11