The Mark Twain II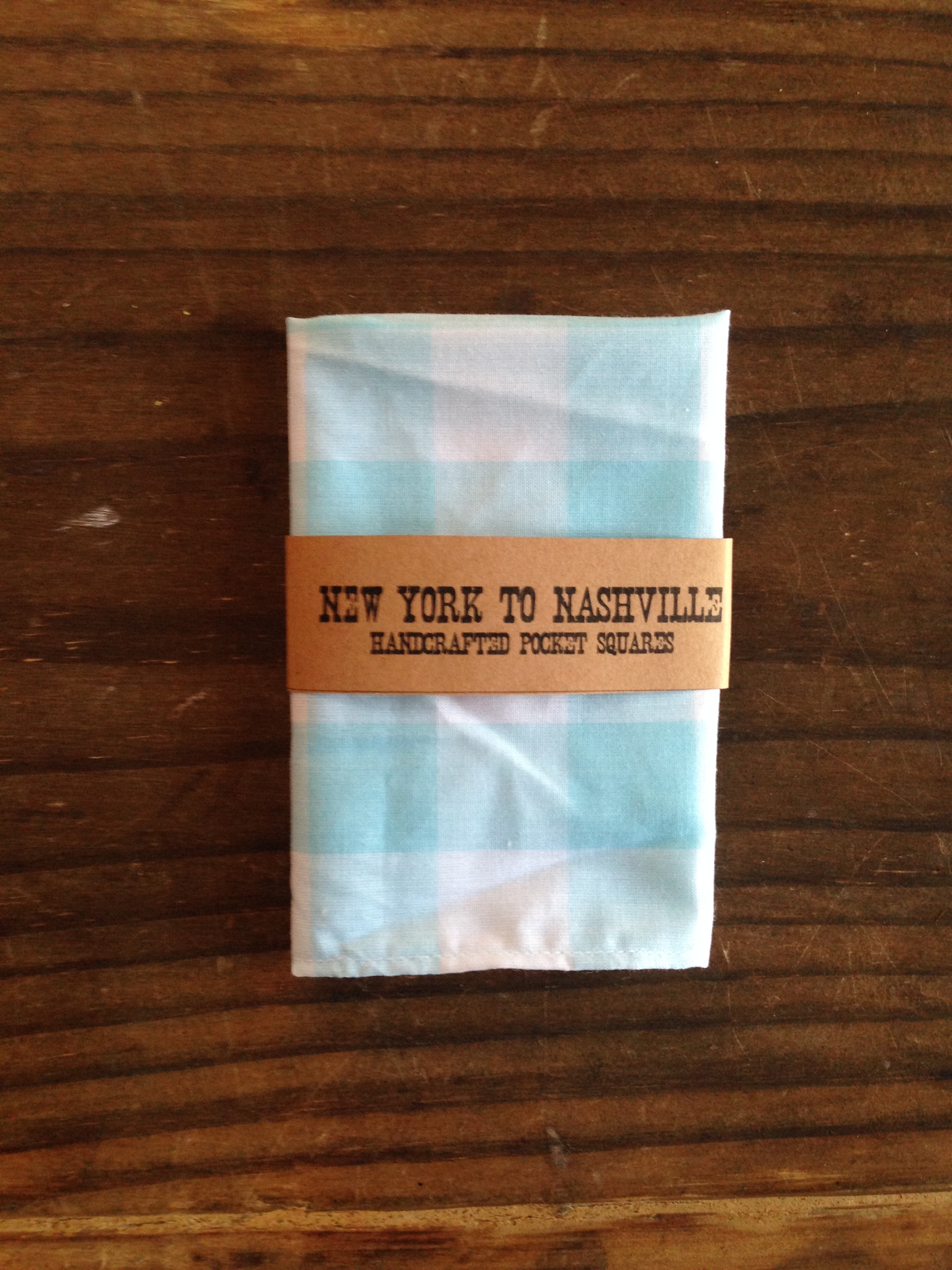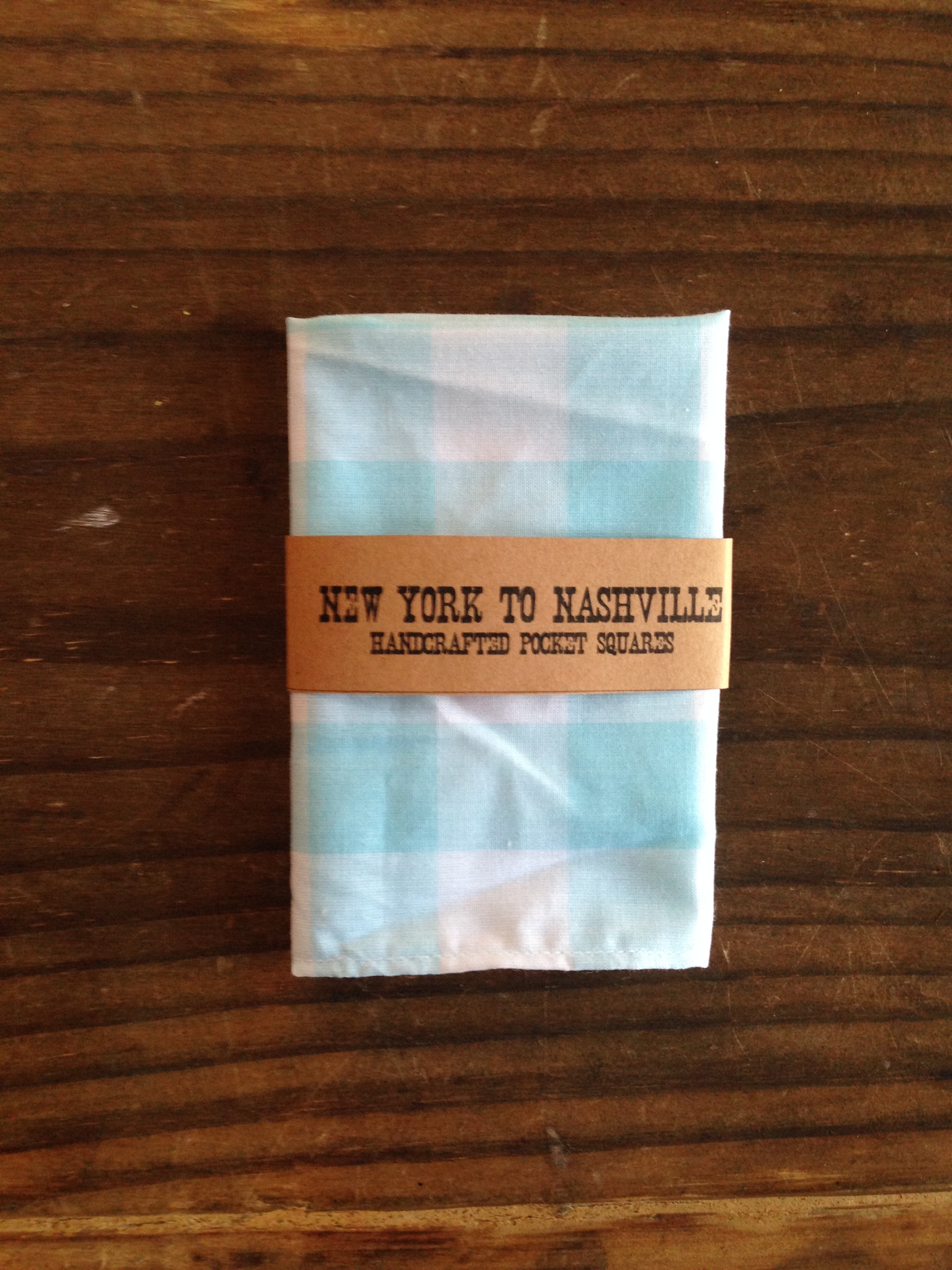 sold out
The Mark Twain II
The Mark Twain II " or "The Samuel Clemens"

Mr. Clemens was once a river pilot's apprentice. On an overly-ordinary day very much like your own, he decided that his life felt a bit boring. As he stood on the boat, he wiped his forehead with his gingham pocket square and decidedly came up with a pseudonym for himself. And so was born Mark Twain.
The name Mark Twain is a river term which means two fathoms or 12-feet when the depth of water for a boat is being sounded. So, the name "Mark twain" means that is safe to navigate. Grab your gingham, and let's go!
Handcrafted in Nashville, TN
Measures about 11x11