The Santa Claus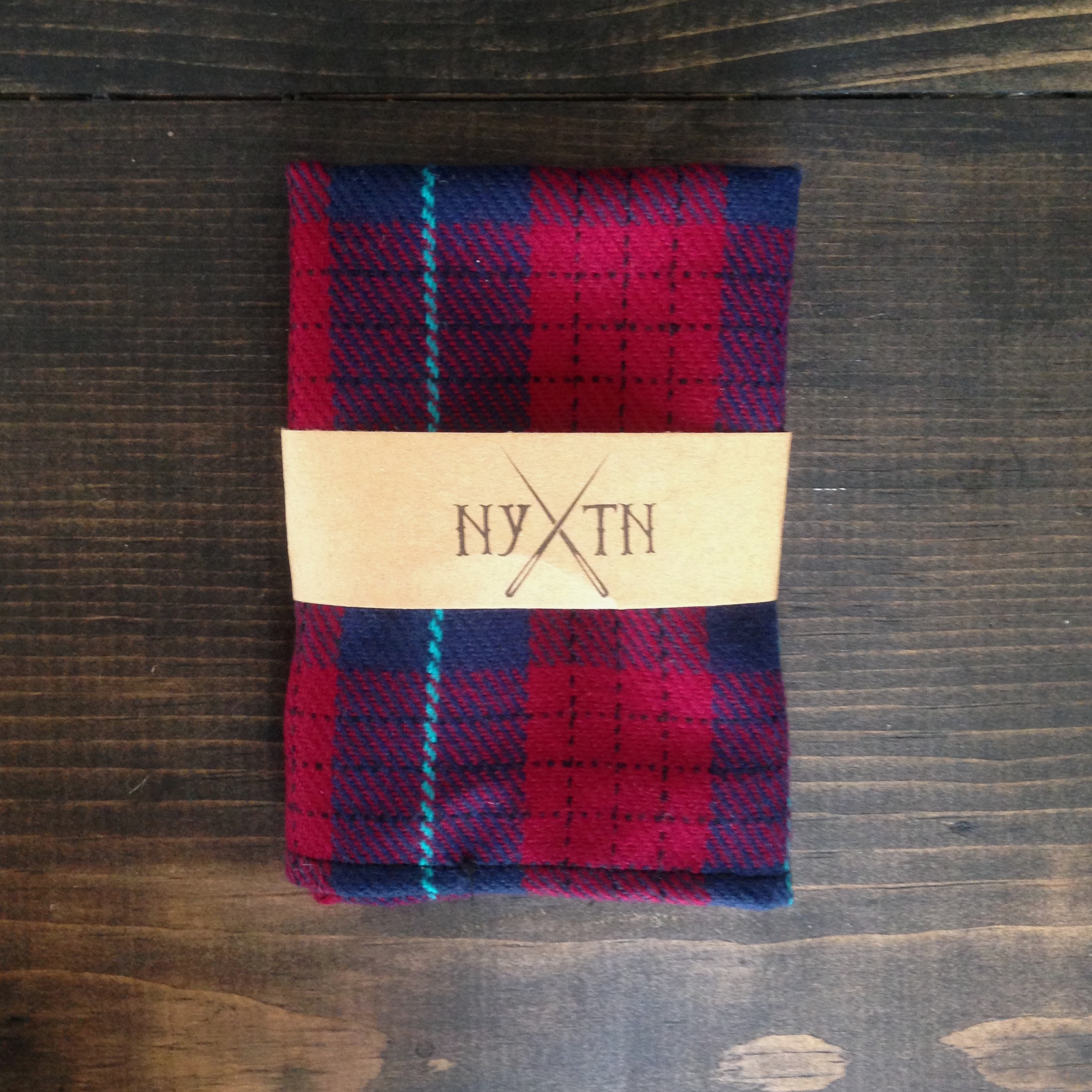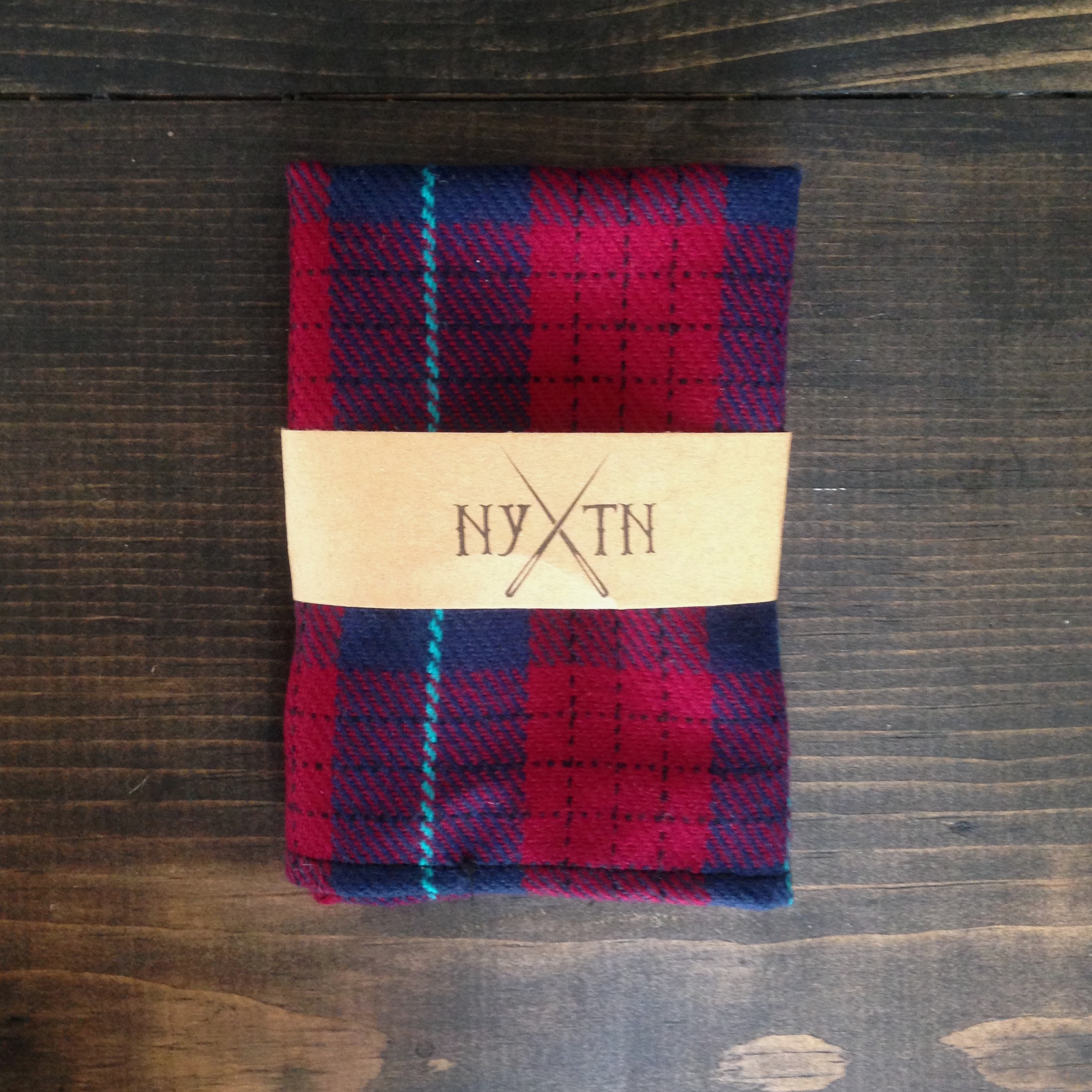 sold out
The Santa Claus
Reclaimed Vintage Pendleton Wool
 
Fight off what Charles Dickens called those "cold, bleak, biting" winter days with our festive Santa Claus pocket square. This piece will sit handsomely in your pocket until called upon. It features a dapper play on the traditional bright Santa red, instead calling upon a cranberry plaid with navy and aqua cross plaid, making it easy to match to your favorite holiday garb without looking kitchy.
This wool is so soft- it was love at first touch!

This is a limited run pocket square, because it is made exclusively of vintage reclaimed Pendleton wool.
Limited run of 5
__________
Our pocket squares measure about 11x11
Handcrafted in Nashville,TN